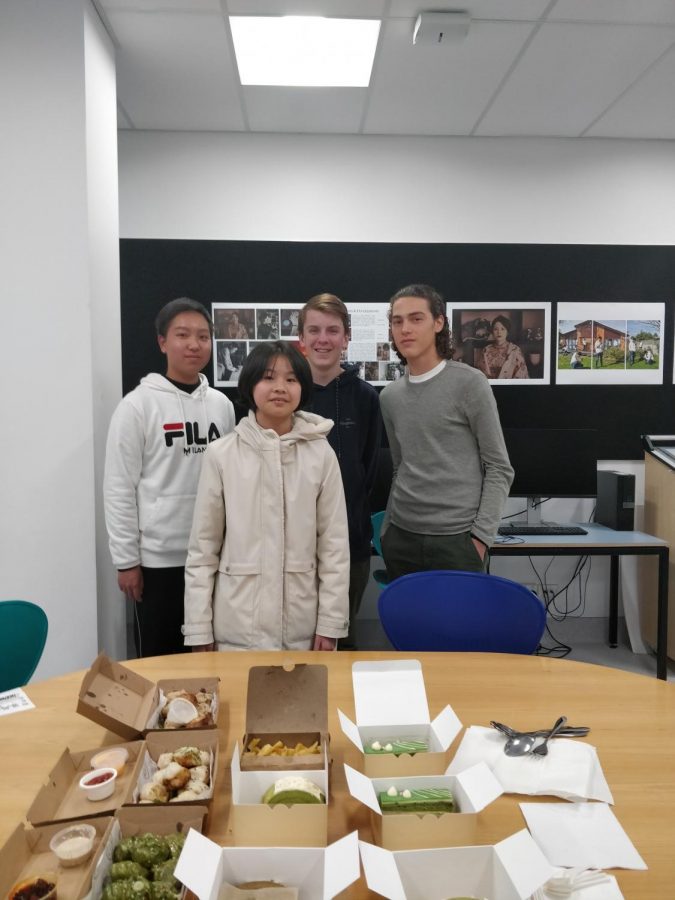 On Saturday 7 August, 4 CGA students were locked in a room for 8 hours. No, not for an interrogation but they were competing in the annual New Zealand Engineering Science competition.  Starting...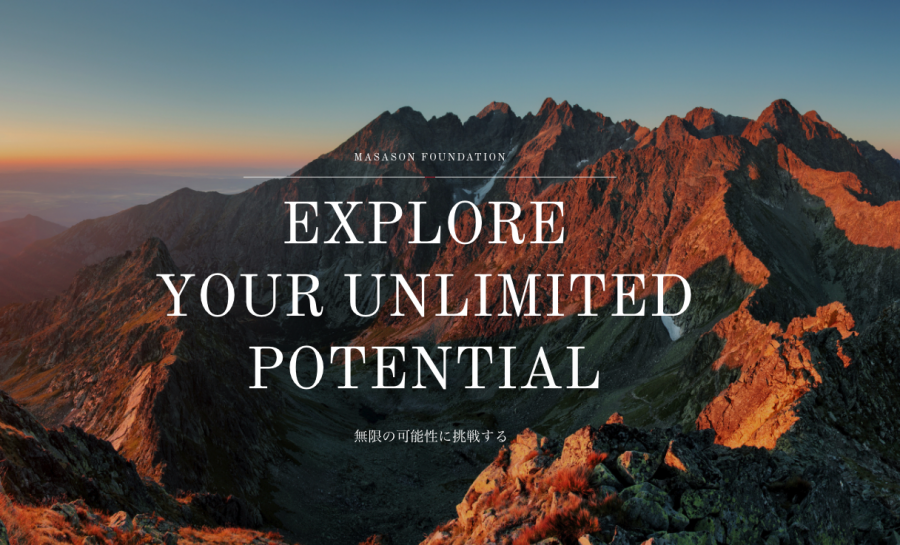 Founded by Masayoshi Son, the founder, Chairman and CEO of SoftBank Group Corp, the Masason Foundation was established in 2016 with the mission of "supporting youth who will...
 For women's volleyball, Italy came face-to-face with the host country and defending champions, Serbia, in the finals. Despite losing to Serbia...

Loading ...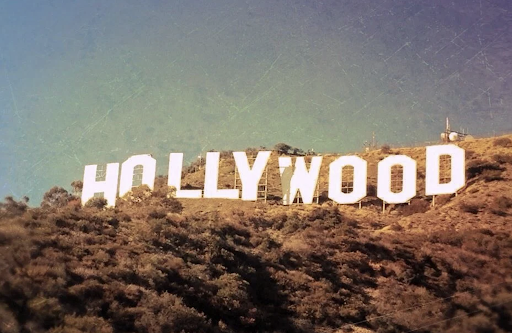 Do you want to have a movie night but have no movies to watch? Here are five best classical movies and tv shows that you will never get bored...
Dahiana Gussoni, Reporter
September 23, 2021 • No Comments
Interviewer (I): "Tell us about yourself!Elise Marlow (E): I currently live in the Pyrenees mountains in France. From the time I wake up to themoment I fall into bed my time is fully occupied looking after nine rescued cats,...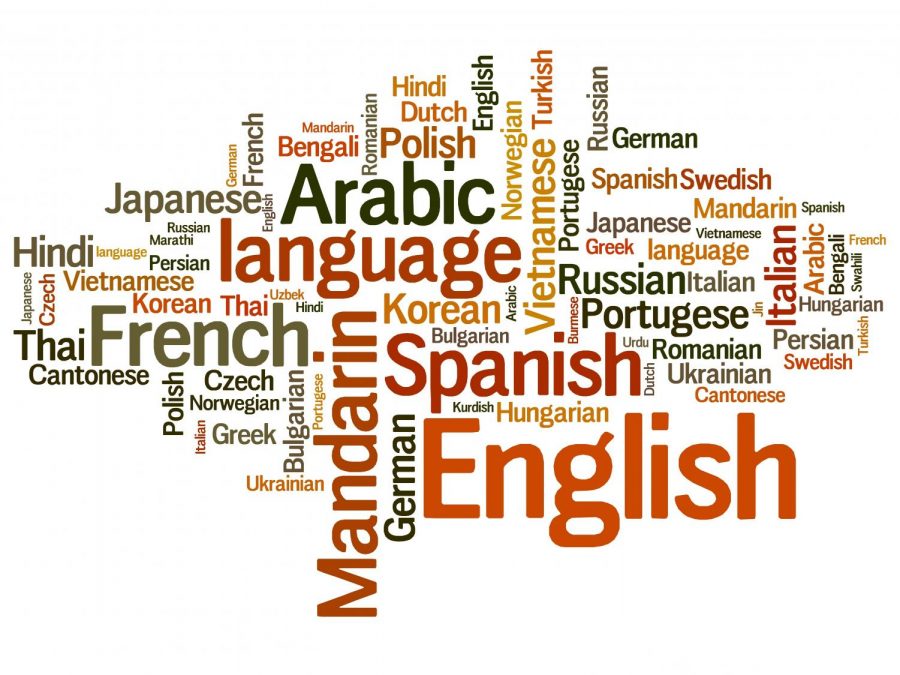 Caitlin Cameron, Reporter
September 14, 2021 • No Comments
"Multilingualism is a source of strength and opportunity. It embodies our cultural diversity and encourages the exchange of views, the renewal of ideas and the broadening of our capacity to imagine." –Irina Bokova, Director...