Are you looking for another achievement to list in your resume? Are you an avid writer who is looking for an opportunity to showcase your writing skills? Then, Crimson Global Academy...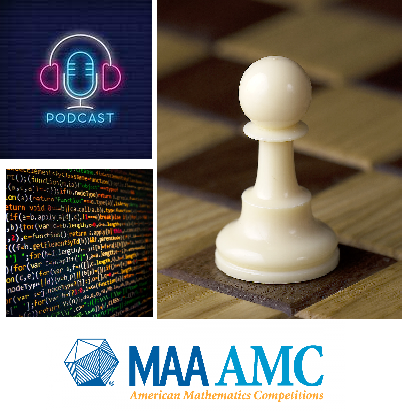 There has been a recent boom in regards to the expansion of extracurricular clubs and opportunities presented by Crimson Global Academy. As the school has ballooned in size of...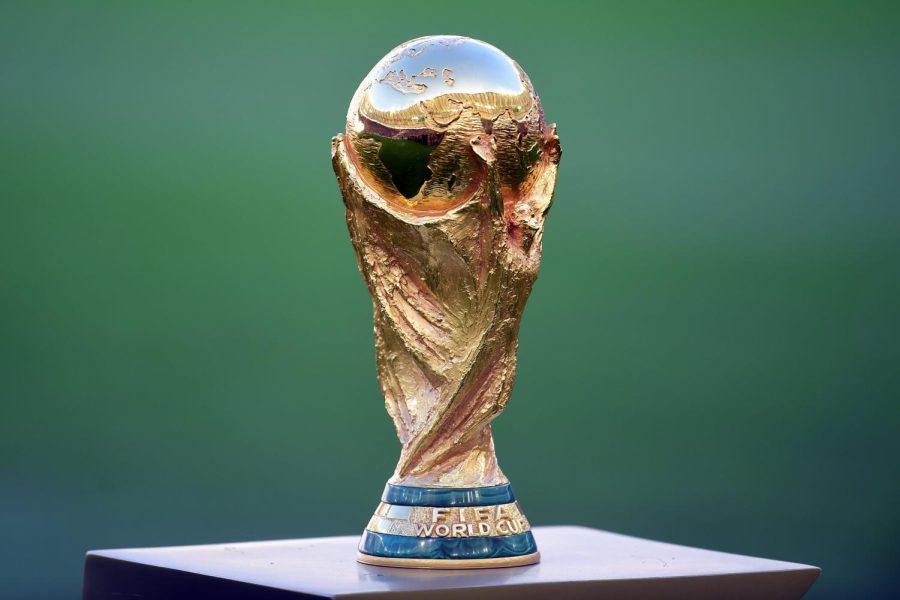 Around 2 weeks have passed since 2022 began, and each day the world is nearing the start of the world's most viewed sporting event; the World...

Loading ...
Go for a picnic  This can be easily done in a local park or even your backyard. Bring some food, a blanket and invite your friends and...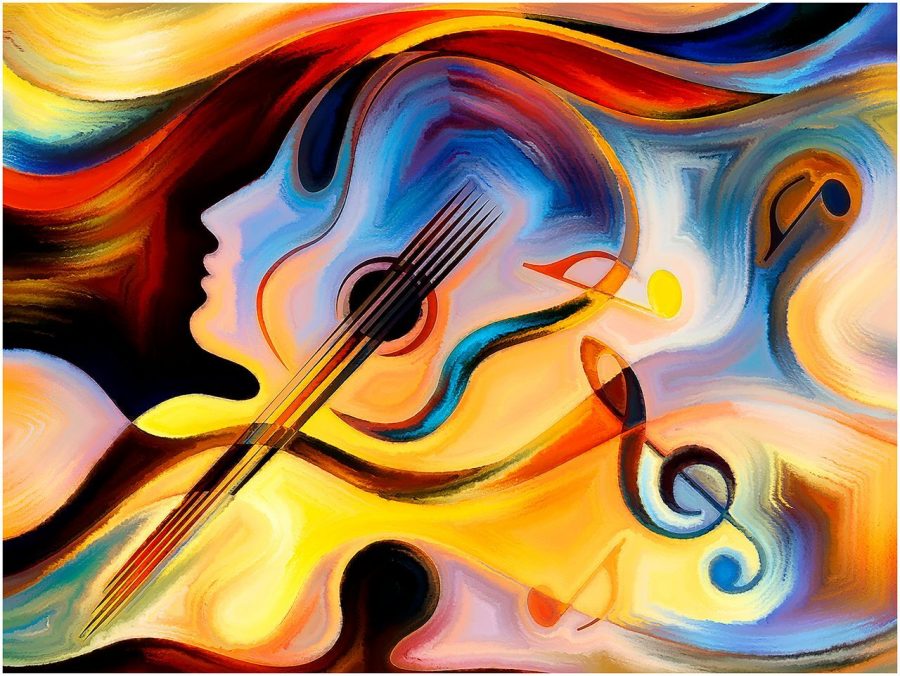 Caitlin Cameron, Reporter
December 8, 2021 • No Comments
Music has been a part of human culture for tens of thousands of years - not only as a means to communicate and unite people, but also as a way to heal. The ancient philosophers Aristotle and Plato believed that music could heal...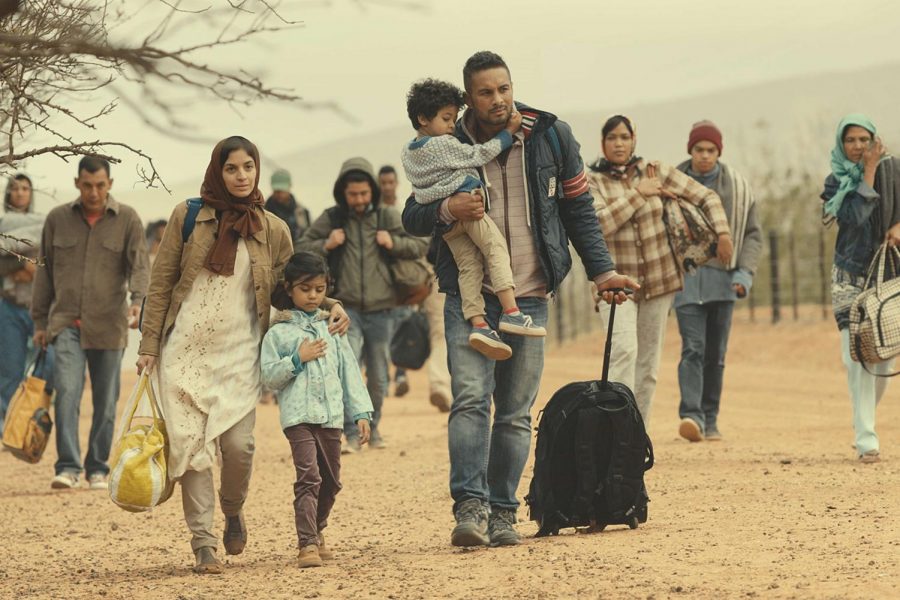 Karin Rezkalla, Opinions Director, Reporter
November 21, 2021 • No Comments
30 million people. Oppressed. Injured. Left for dead. Over half of them are under 18. They have been denied nationality and access to basic human rights. They have been denied education, healthcare, employment and freedom of movement....