Last April, our CGA Mock Trial Club participated in the 4th Law Association for Crimes Across History (LACAH) Mock Trial Competition. This was the first time that our Mock Trial...

Are you looking for another achievement to list in your resume? Are you an avid writer who is looking for an opportunity to showcase your writing skills? Then, Crimson Global Academy...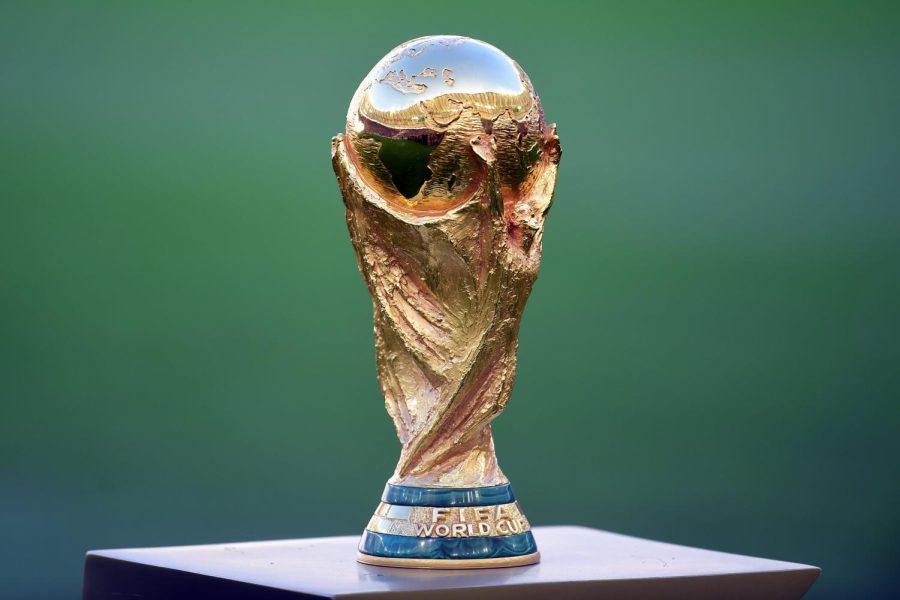 Around 2 weeks have passed since 2022 began, and each day the world is nearing the start of the world's most viewed sporting event; the World...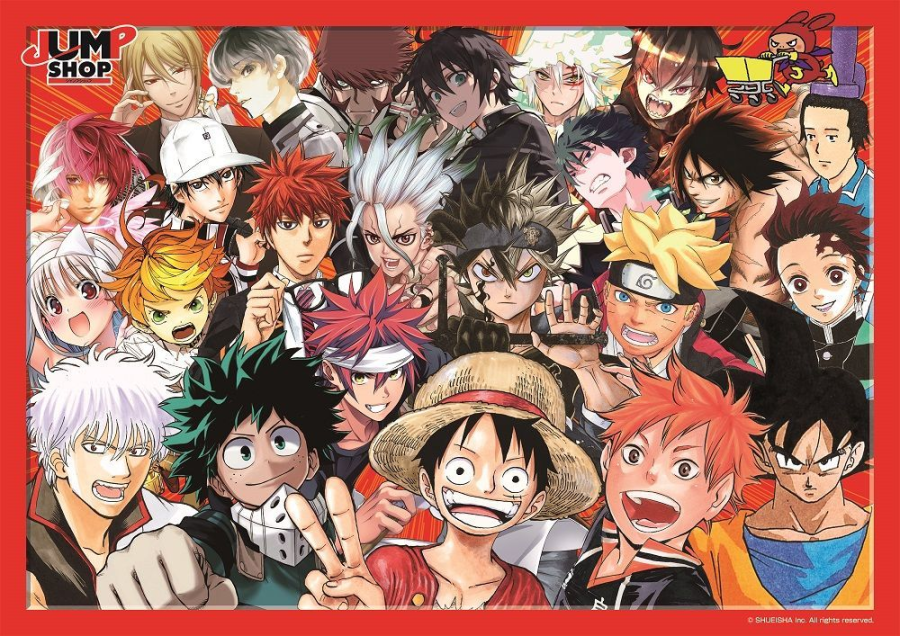 Demon Slayer, Death Note, Naruto, Dragon Ball, Attack on Titan, Your Name.  The world of anime is getting more popular and well known. Nowadays,...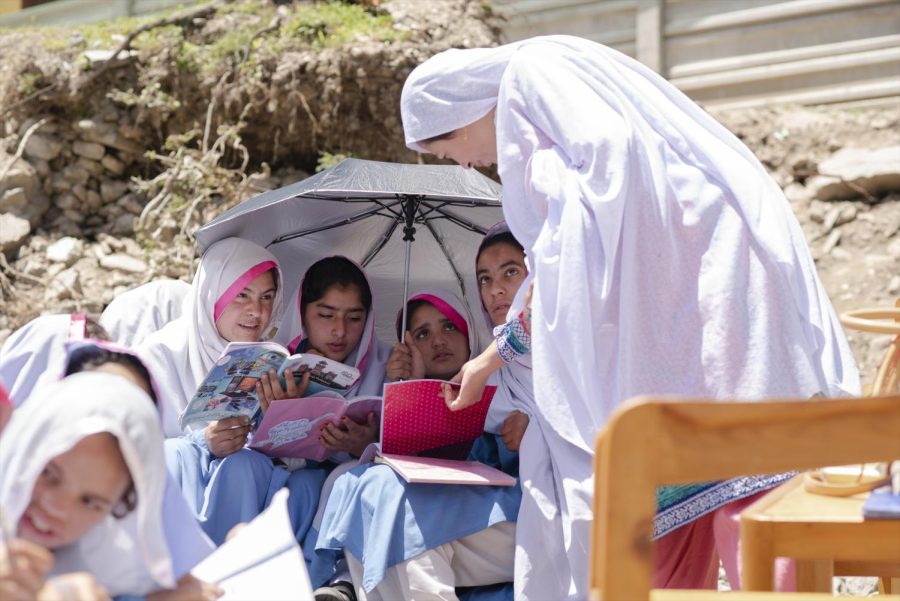 KnK/Children without Borders (Kokkyo naki Kodomotachi) is a non-governmental humanitarian association based in Tokyo, Japan. The...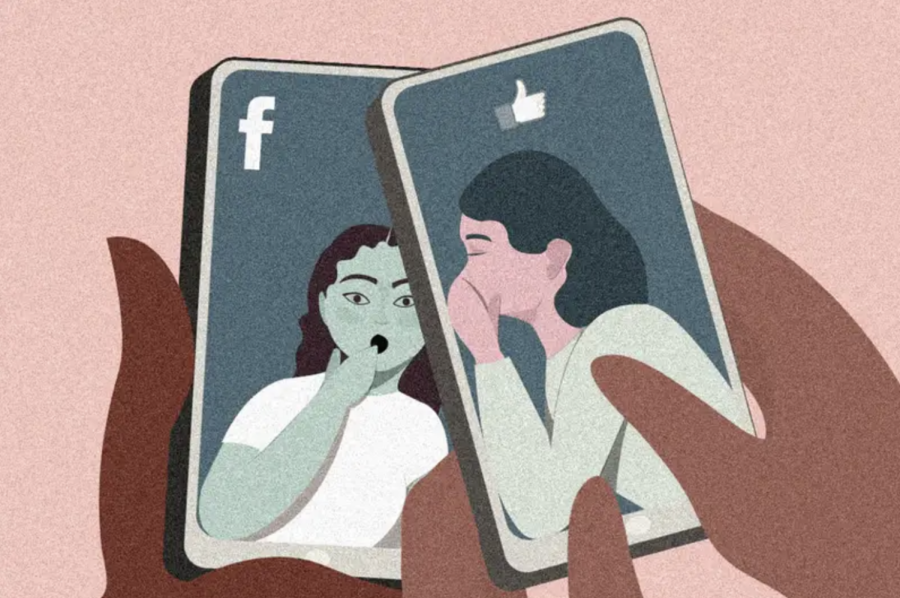 June 29, 2022 • No Comments
The sensitive trend of 'you're not ugly, you're just poor' has been fixed in the media for years, as the toxicity of the topic has been continuously fueled by opposing arguments. So what is this trend about? The...
June 14, 2022 • No Comments
As students, we spend a lot of time studying every day, especially during the exam season. In fact, by studying for six hours every day over ten months, we would study for an average of 1200 hours per year! This is a huge number,...