Update on College Results!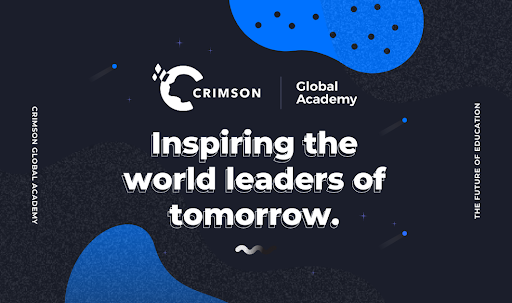 It has been a hectic year for all seniors in high school as they have to juggle between completing assignments and exams in school in addition to finishing their college applications on time. Not to mention that this year, the acceptance rates of many top universities were at a record low, and only a few students were fortunate enough to get in. 
Nevertheless, those who received help from Crimson Education were still able to do exceptionally well compared to their peers in this highly competitive process. In fact, Crimson reported that their students had received a total of 117 Ivy League offers along with numerous offers from other prestigious universities, such as Stanford, UCLA, and UC Berkeley, this year. Data also shows that students at Crimson have an increased chance of getting accepted into highly selective schools. 
Do you wonder how these students were able to accomplish this? Crimson's students' achievements are largely thanks to the vast opportunities and resources available to them. Crimson has partnerships with many organizations and well-known companies around the world, giving their students more choices for internships and competitions. 
Furthermore, Crimson also established an online school for gifted and ambitious students called the Crimson Global Academy (CGA), teaching students advanced courses ranging from IGCSE to even AP and A-Level. What is more is that they could study with world-class teachers just in the comfort of their own homes! You can choose to be either a full-time or part-time student. 
Sharing from my own experience as a student at CGA, I have been able to meet many talented classmates and learned a great deal from them. Many of my skills have improved considerably – notably my ability to analyze different texts and write poems and short stories. Moreover, my instructor always gives me constructive feedback on my work and is there to help me whenever I need help. It has been a pleasure being a student at CGA! 
Leave a Comment