Introducing Masason Foundation Members at Crimson Global Academy
Founded by Masayoshi Son, the founder, Chairman and CEO of SoftBank Group Corp, the Masason Foundation was established in 2016 with the mission of "supporting youth who will create the future." The foundation's 240 members, aged 10 to 28, benefit from the foundation's events, support grants, facilities, and most importantly, the community. 
Crimson Global Academy's global student body includes Masason Foundation members. Yuko Nagakura, Kent Nakai, and Hikaru Kajita are all third generation members of the Masason Foundation and students at Crimson Global Academy.
Yuko Nagakura is the Head Student at Crimson Global Academy and the Editor-in-Chief of The CGA Press.  She is interested in gender equality, economics, and technology. Her most memorable experience as a Masason Foundation member was visiting various universities and Nasa's Jet Propulsion Laboratory in California as a part of the foundation's "Explore Silicon Valley" program in the Summer of 2019. She is inspired by the global community that both Crimson Global Academy and the Masason Foundation offers.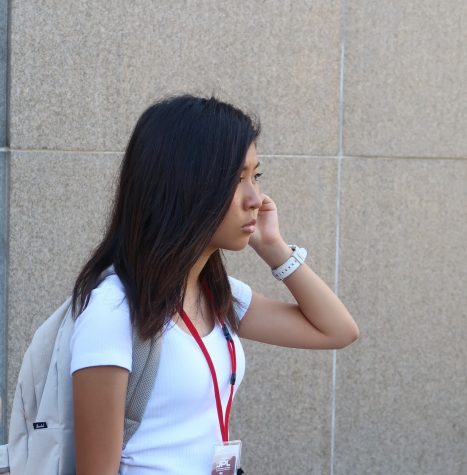 Kent Nakai joined Crimson Global Academy in March of this year. He is passionate about robotics and is a two-time participant in the World Robot Olympiad (WRO). Being a Masason Foundation member has allowed him to work with students from Minerva University and learn at The Knowledge Society, the latter which partnered with the foundation in 2020. He shared that he joined Crimson Global Academy as "​​I [Kent] can learn at my own pace and also, I can get more free time to do robot experiments." His goals in the future are to learn even more about Robotics and to attend a university overseas, which both Crimson Global Academy and the Masason Foundation are helping him to achieve. 
Hikaru Kajita is a 13 year old student, who is already conducting research in number theory. When asked why he decided to join Crimson Global Academy, Hikaru replies "I was interested in a system that can skip grades, and also I thought I can learn faster by using online services", a common reason among talented students for joining an online school. Like Yuko, he was impressed by the community at Masason Foundation. His dream is to become a mathematician and create his own subjects.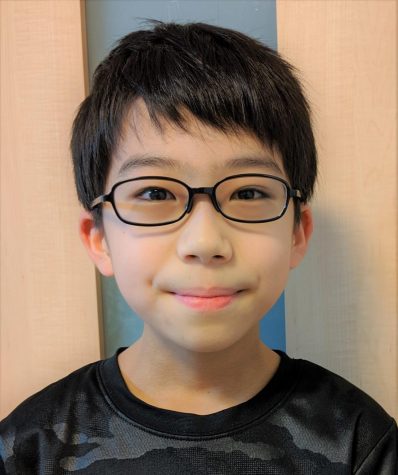 Students at Crimson Global Academy have the opportunity to further their academics beyond the normal curriculum at a fast pace, through the flexibility of online learning. This allows them to pursue their passions outside of the classroom so students can "explore your [their] unlimited potential", as the Masason Foundation calls members to do. 
Leave a Comment