2022: The World Cup Year and What You Need to Know
This article celebrates the beginning of 2022, the year where the countries around the globe compete to obtain the World Cup trophy and the glory coming with it. Happy New Year everyone!
 Around 2 weeks have passed since 2022 began, and each day the world is nearing the start of the world's most viewed sporting event; the World Cup.  This tournament will take place in Qatar, which borders the United Arab Emirates and Saudi Arabia. The Middle Eastern nation will host its first ever World Cup, and this will be the 2nd time an Asian nation hosts this tournament (Japan and South Korea collaboratively hosted it in 2002, and Russia is excluded as most games were played in the European side of the country in 2018). However there are a few things that future spectators and people watching the games must keep in mind. Here are some features of the 2022 World Cup.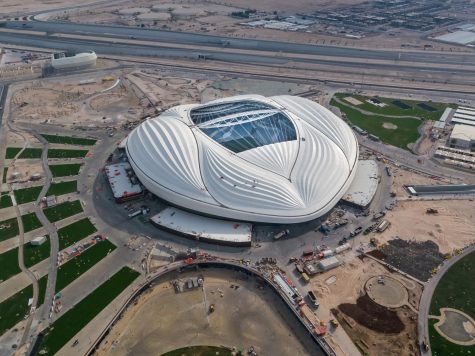 1) This World Cup will not be hosted during the summer season. This is mainly because of the temperatures at Qatar during the summer. The temperature range is measured to be 35 to 50 degrees celsius, which clearly is dangerous levels of heat for players to be intensely active for hours. To solve this problem, it was decided that the games will be held from 21 November to 18 December, when the temperature is somewhat cooler. So this would be a little longer wait than usual, but I'm sure this tournament will be full of excitement and surprises.
2) The current reigning champions are France. After they collected silverware in the 2018 competition in Russia, they have maintained a high standard of team strength, and has seen a number of young, exciting players join the mix of experienced players. Some new faces include defender Ferland Mendy, and midfielder Eduardo Camavinga. However, one thing to keep in mind is the curse of World Cup champions. This pattern has started since the 2014 tournament in Brazil, where reigning champions from 2010, Spain, were shockingly knocked out in the Group Stages. This curse continued onto 2018, where the 2014 champions Germany were again knocked out in the Group Stages. Although the French national team seem solid and ready for the challenge, some things do occur unexpectedly…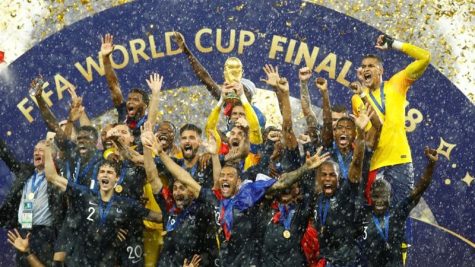 I hope everyone watching has a safe and enjoyable time during the tournament. Me myself will likely be staying up late, or waking up incredibly early to try and catch the action…
The Sports team of the CGA Press will continue to cover experiences of athletes, and stories of students that you could be in the same classroom everyday. Look out for new articles released on the 2nd and 4th Friday of each month.
Leave a Comment