CGA Clubs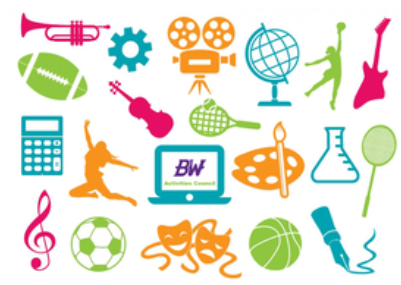 What do you often do during your spare time? How about considering joining a club at your school? Or perhaps becoming a member of a nonprofit organization or even competing in a competition? Well, guess what? Crimson Global Academy can offer you all of the above! 
School-led clubs: 
Starting from 2020, Crimson Global Academy has formed a variety of clubs led by teachers which welcome all the students here to join and obtain knowledge from beyond just their classrooms. Students are encouraged to join the clubs that they are interested in for the sole aim of the clubs is to help develop many of the students' skills and widen their knowledge. To name a few clubs, there are the Investment Club, Photography Club, Model United Nations Club, Math Club, and the list goes on. Furthermore, while joining the clubs, there are also countless opportunities for students to apply the knowledge they have learned to numerous competitions and other activities. For instance, members of the Investment Club can compete in different external stock market investment competitions. 
But wait, there is still more! Not only can the Crimson Global Academy students join clubs formed by their teachers but they can also create their own clubs. If you are interested in something, why not propose your brilliant idea to your teacher and ask whether you can form your own club about it or not because who knows if there might be other students who share the same interest as you? Your teacher would surely say yes and even encourage you to do so! 
Extracurricular opportunities:  
Crimson Global Academy is currently partnered with various companies, organizations, and competitions and always updates their students on the latest events through the official website. You can try going into the Crimson Global Academy official website and you will find out all the latest events that are posted there. Participating in many extracurricular activities can help you explore your interests and passions, do something more productive when you are not studying, and boost your extracurricular activities. 
If you are currently not taking part in any activities then what are you waiting for? You should definitely go check out the extracurricular opportunities and clubs that Crimson Global Academy offers and join the ones that you are most passionate about now! 
Leave a Comment