CGA Clubs Part 2: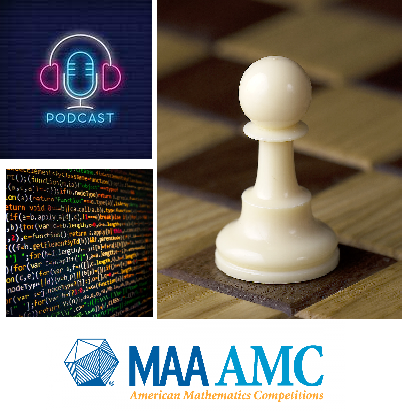 There has been a recent boom in regards to the expansion of extracurricular clubs and opportunities presented by Crimson Global Academy. As the school has ballooned in size of students and pupils alike, additions to extracurriculars were required.
Some examples include but are not limited to:
CGA Chess Club

Weekly club meetings where members come together to play 4 Player Chess as well as participate in club tournaments

A student-run podcast 

Students coordinate on a podcast to discuss topics ranging from books, movies to controversial or political discussions in today's society

Slack groups for students from certain countries ie. United Arab Emirates and Japan

This allows for students to meet others and talk about topics on a local level

As well as a large assortment of Slack channels tailored to each individuals' hobbies and interests such as business, cooking as well as Sci-fi and even Anime!
Due to popular request, Crimson Global Academy has launched its very own computer science course, Crimson Code. This course covers many useful skills such as building your own website to exploration of data science.
Recently, the American Math Competition (AMC) was held with CGA's very own students participating in the 75 minute, online math competition. For those interested in future competitions including the upcoming Math Kangaroo Competition, get in contact with Mr Bob Fan!
As Crimson Global Academy grows, students and staff can only expect more growth for the better to further foster our students to reach their maximum potential. We are excited for what the future holds.
Part 1 of CGA Clubs can be found here: https://thecgapress.cga.school/843/school-news/cga-clubs/ by La Le Quynh Anh
Leave a Comment