5 Intriguing Facts About the Shooting Sport
Continuing from the last article, I will be introducing you to the world of sports that CGA athletes compete in. Enjoy the ride!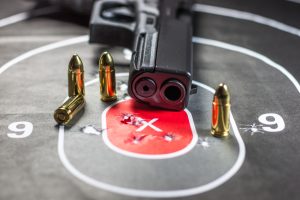 Shooting sports has a very long history, likely originating from the types of Ancient Egypt. I have selected 5 fun facts about the sport, and by the time you finish the article you'll be interested in this incredible sport without a doubt.
1. The First Target Shooting was done using Slings, Bows and Arrows. Ancient Egyptian drawings and inscriptions on tombs show people at the time used bow and arrows to practice shooting. Medals being awarded in certain competitions also have Egyptian target shooting scenes inscribed on them.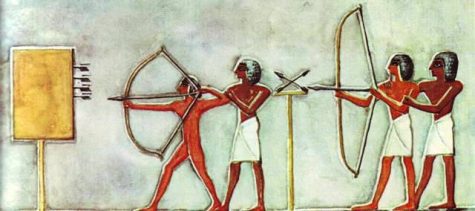 2. Shooting sports in the USA hit their peak in the 1800s . Competitions gathered thousands of crowds when they were held. Famous competitors included Dr.Walter Hudson and Harry Pope. It was also common that great competitors were also gunsmiths.

 3. The French Pistol champion Baron Pierre de Coubertin became the founder of the modern Olympic Games. The first games included 9 sports (4 pistol and 2 power rifle events). Shooting is currently an Olympic Sport, maybe one day we will see Yvonne in one of the competitions…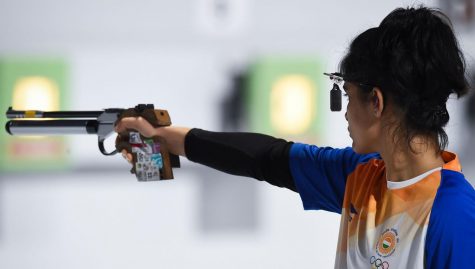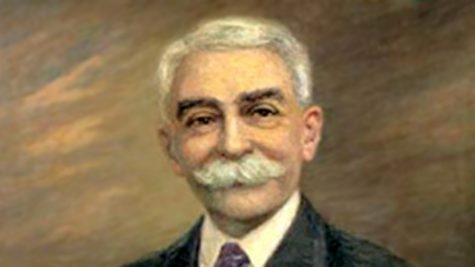 4. The record for the most birds shot by a man in a lifetime is attributed to the 2nd Marquess of Ripon (1867-1923). He bagged 556,000 birds, 241,000 of which were pheasants. On the morning of September 22, 1923, he shot 52 birds, then himself fell dead on a grouse moor.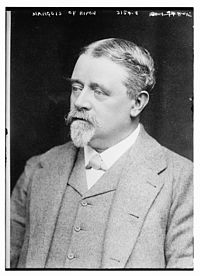 5. There are several forms of shooting, including competitive shotgun shooting, pistol shooting, and rifle focused. Within each category, there are specific divisions such as skeet shooting for shotgun, bull's eye for pistol, silhouette shooting for rifles.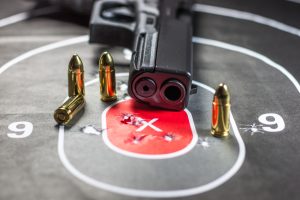 The Sports team of the CGA Press will continue to cover experiences of athletes that you could be in the same classroom everyday. Look out for new articles released on the 2nd and 4th Friday of each month.
Leave a Comment